Working alongside our partners, EBI Software aim to provide you with a tailored telcomms solution that meets your current and future needs, from procuring handsets and other hardware, to installation, setup and rollout of a full Voice Over IP Telephone system.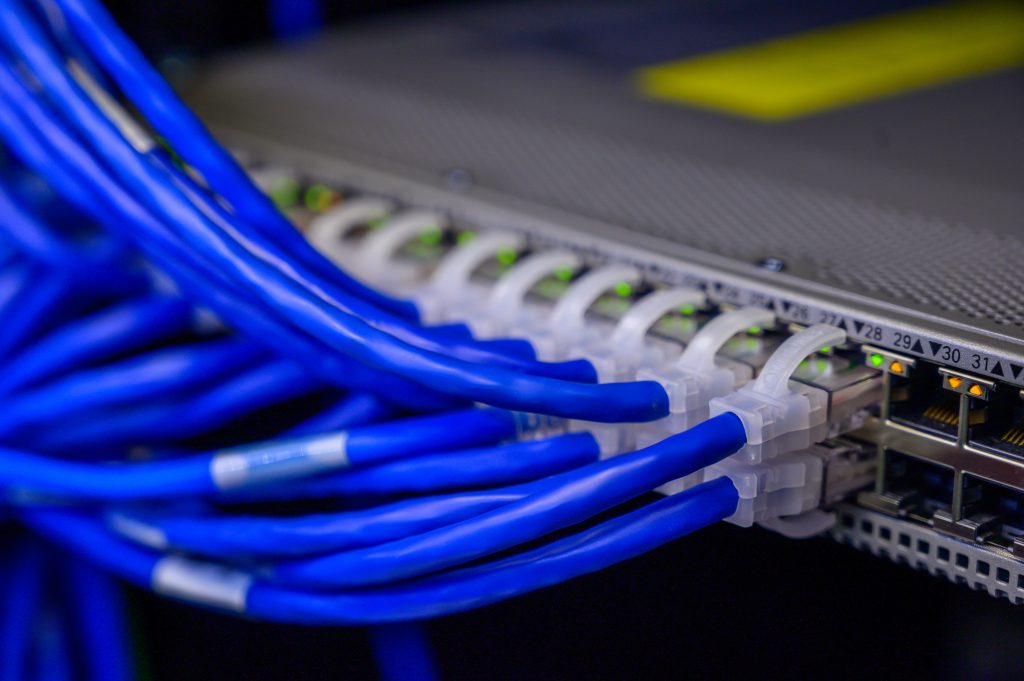 Utilising our Cloud based telecomms service allows for changes and  modifications to your telecomms system in real time, with no need to contact an external company, simply sign in and make your necessary changes. This solution can be scaled to suit the ever-changing environment and needs of your business.
Our solutions are adaptable, all that's needed is an internet connection and your phone will do the rest, this allows you to be able to use your phone from almost anywhere.
Our team will assist you in selecting handsets, headsets, or other hardware that meets the needs of your business as well as your budget. The aim of this is to provide a solution that is both quick and easy to set up whilst being dependable. We have a range of options available depending on your business requirements.