Our Secure Backup Solutions ensure that you are always prepared for the worst-case scenario. Backups run at intervals of your choice and include an off-site Backup solution as a last resort.
We offer various types of backup including file-level backups, SQL server backups, application Backups, and Full server and Virtual Machine Backups
We provide off-site and on-site backup solutions tailored to the needs of your company.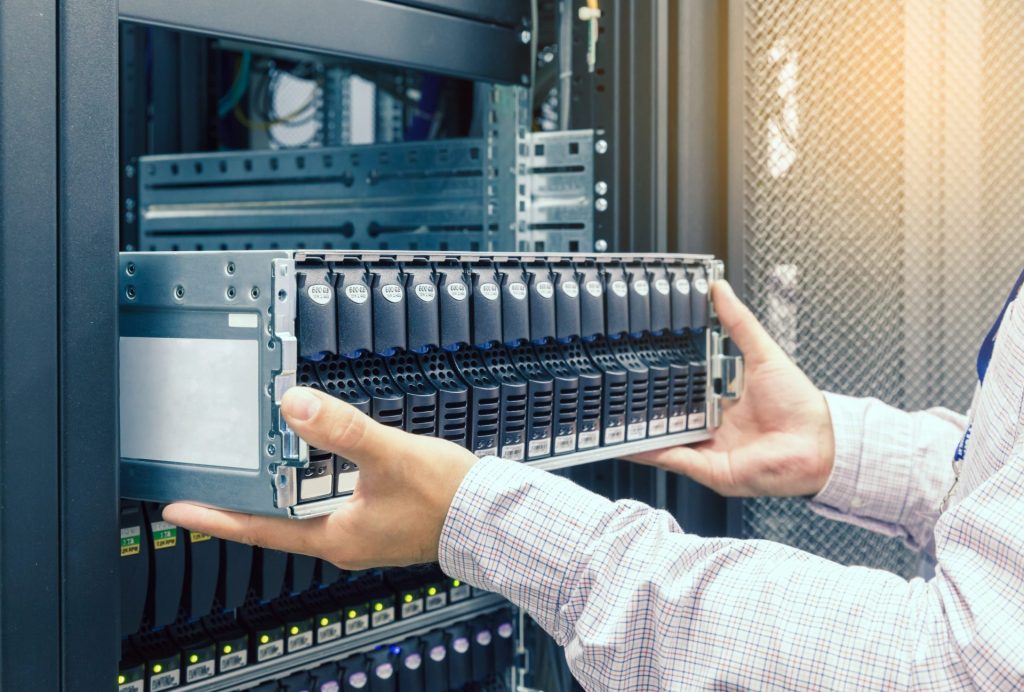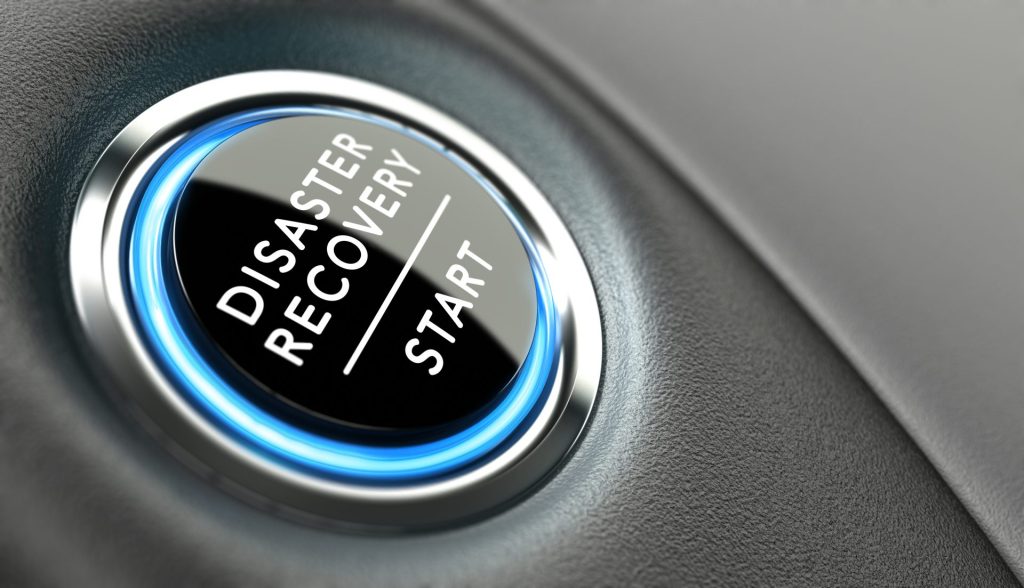 Using our backup and replication service we can provide multiple disaster recovery options from temporary failover of machines to restoring machines from a backup.  We will work with you to provide the best solution for your company.

From simple file recovery all the way to a full system restore, we will work with you to ensure you are back up and running as soon as possible.

We will work alongside your company to help mitigate any potential failures and ensure that the correct procedures are in place to recover any loss in a timely manner.