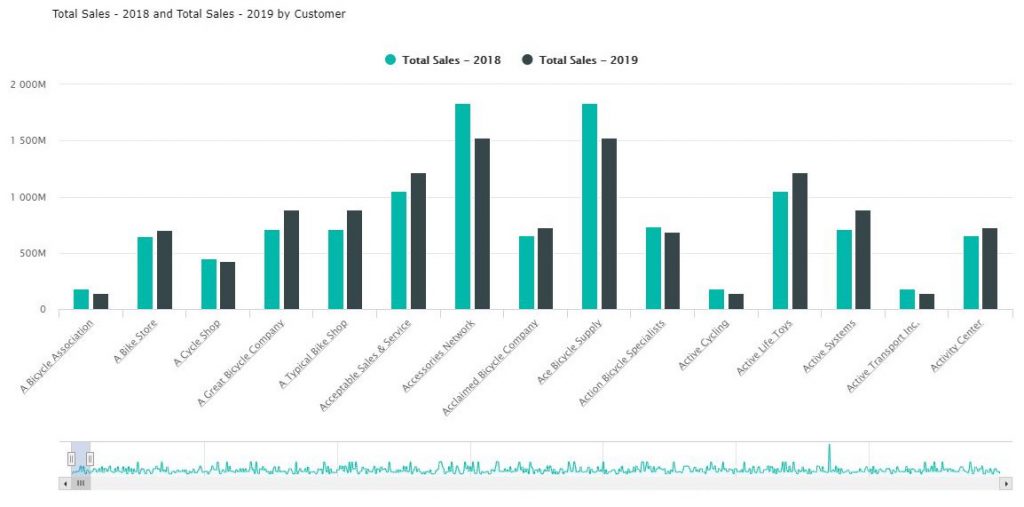 Financial Reports Made Easy
Our extensive experience and knowledge of integrating with market leading accounting software means we can add immediate value to your business. 
Robust and secure integration to SAGE, SAP, Chorus, QuickBooks and ORION enables us to provide the right solution for your business. 
EnhancedBI Accounting Connections
Finance and Accounting Connections

 

Seamlessly integrate EnhancedBI into your existing Accounting System.

 

Avoid surprises by using accurate source data with financial data analytics.

 

Empowering people to 

challenge assumptions 

and make 

better 

decisions.

 

EnhancedBI Dynamic Views are easy to read, and its pre-built reports are

simple

 to run and schedule.

 

Spend less time collecting financial and operational data and more time reviewing your business 

to

 create scenarios to 

growth

 and expan

sion.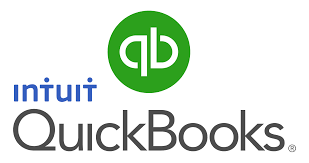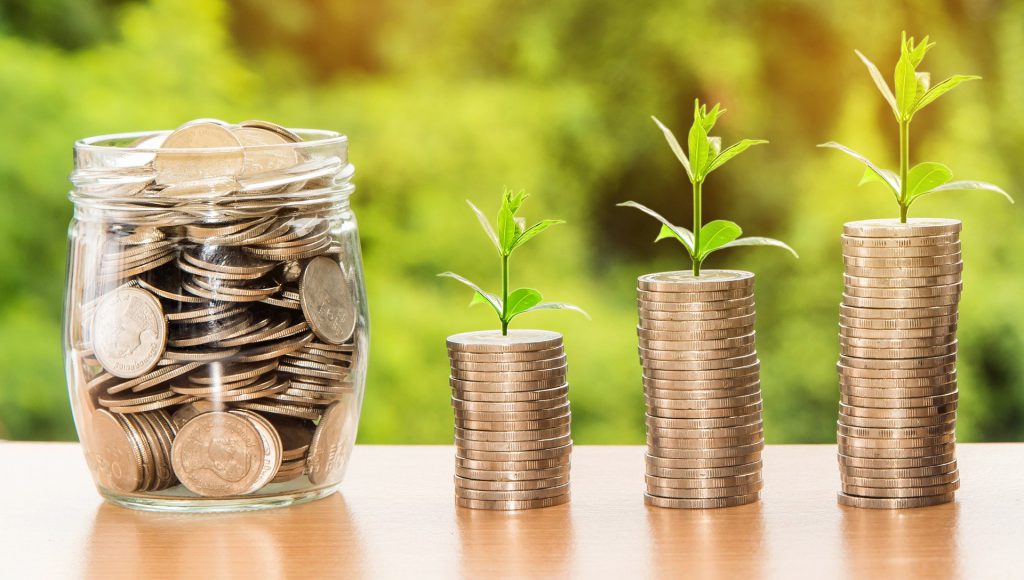 EnhancedBI will integrate with any Finance and Accounting Software.

 

Custom and pre-built reports putting you in control or your own information.

 

Security level access enables the right person to view the right data and protect the business's sensitive data.

 

With GDPR coming in as a high priority, EnhancedBI ensures your GDPR compliances are met.